During my experimentation stage I looked at ways to preserve time and how to visualise it. I wrote and illustrated a recipe to preserve time and moments. Furthermore, I experimented with honey and the texture of honey itself. Yet, I have been more interested in the idea of what changed through time and what stayed the same, a way to visualise this idea of change and remaining was a video recording of a clock which was spilled with honey and later on frozen. I found out during this project that it is very difficult to freeze honey completely. Conferring to time this idea of unstoppable, progressive movement was very compelling for me. I have decided at this stage to stop experimenting with honey and focusing on evolution, apparently stagnating developments and mutation. I looked at the movement in evolution, which DNA structures stayed (were preserved) and which changed mutated. I looked at joints in DNA between species and theories of evolution.
my honey experimentation:
I looked at timelapse, timeloops and repetitive images during my researche:
http://world.time.com/timelapse/
http://video.nationalgeographic.com/video/news/iceland-timelapse-video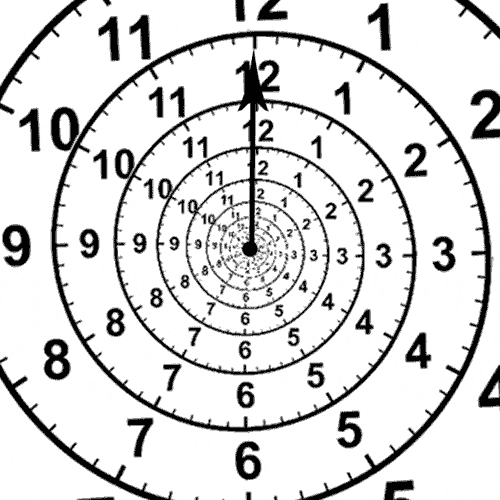 I thought this idea of traveling back in time through a time turner was pretty special and worth a idea of recreating such an object, which did not worked out because of complicity  and time management.
http://aplus.com/a/blake-little-preservation-honey-photo-shoot
http://www.ignant.de/2015/02/25/blake-little-covers-people-in-honey-for-preservation/?lang=de
https://www.google.co.uk/search?q=honey&espv=2&biw=1126&bih=621&source=lnms&tbm=isch&sa=X&ved=0CAYQ_AUoAWoVChMI-sfDtbjWyAIVR2kUCh3HfgHS#imgrc=V3BnXEHcQ0MzsM%3A